A leading supplier to the New Zealand tyre industry for over 30 years.
Tyres4U holds exclusive and non-exclusive agencies for multiple tyre brands manufactured in many countries.
Tyres4U (NZ) is a wholly-owned subsidiary of National Tyre & Wheel Limited (ASX: NTD) and specialises in the distribution of market-leading brands in all major categories of the tyre industry, with a focus on the commercial sector.
Tyres4U (NZ) operates in both North Island and South Island New Zealand, with independent dealers spread across both Islands.
Offering a selection of products for truck, bus, agricultural equipment, earthmover, lawn and garden equipment, ATV, forklift, specialty industrial machines and, a comprehensive range of quality passenger, light truck, and 4×4 tyres.
Working closely with customers to build their businesses, Tyres4U (NZ) is well placed to assist in selecting the right tyre to satisfy your specialised needs.
Our organisation is supportive of our customer's activities, having some of the industry's most highly respected technical people in the New Zealand tyre industry on its staff. Our high standard of service includes extensive product knowledge, retail friendly web portal, local based account managers, customised reporting, and support of an efficient and flexible supply system to best meet the needs of our customers.
Complete range of products & services,
Passenger Car Tyres
Light Truck and 4WD Tyres
Truck Tyres for Steer, Drive, Trailer and All-Purpose
Agricultural/Industrial, Including Earthmoving & Off-the-Road Tyres
Special Purpose Tyres, Mower & ATV Tyres
Pneumatic and Solid Forklift Tyres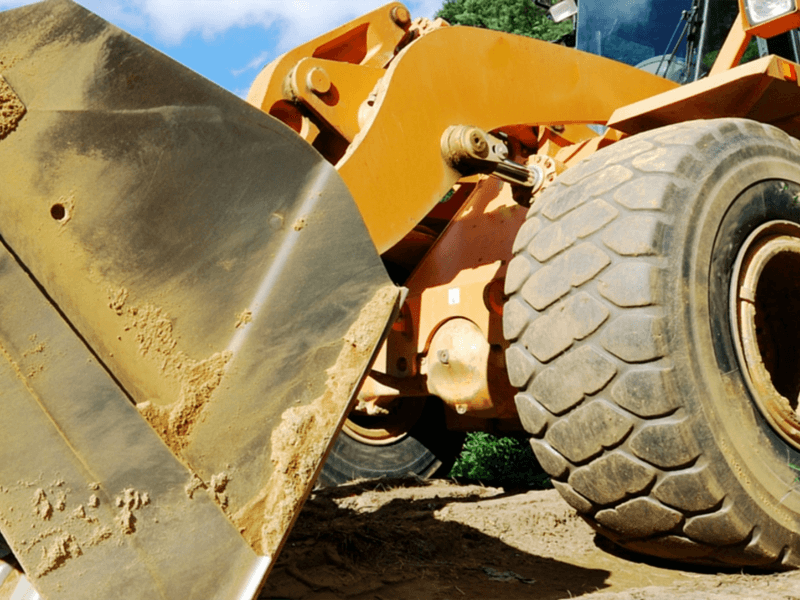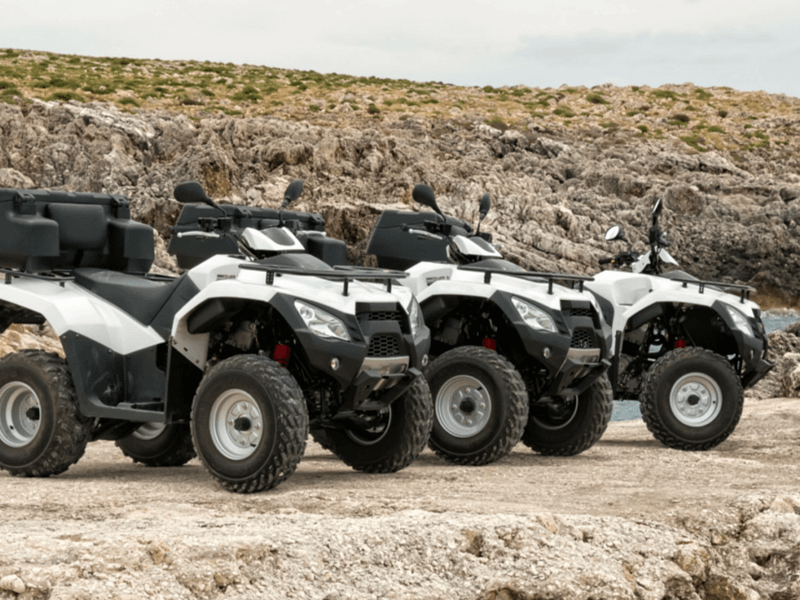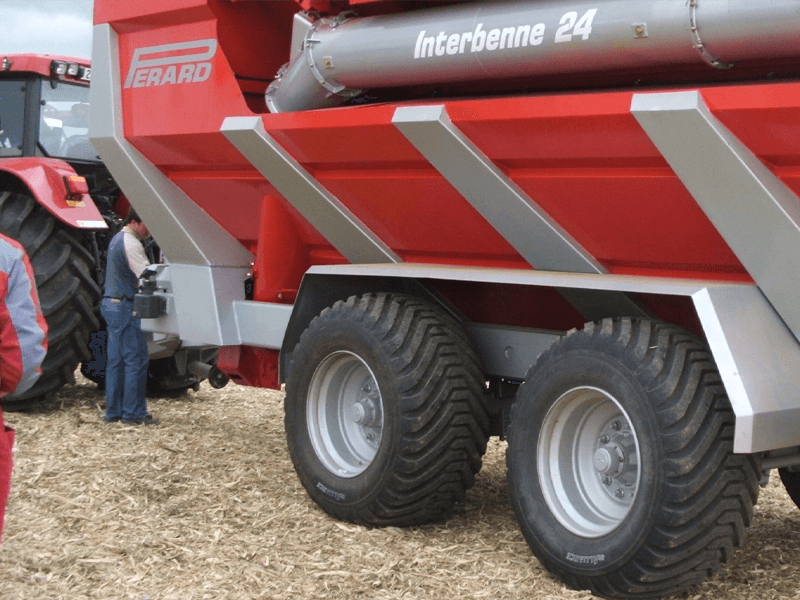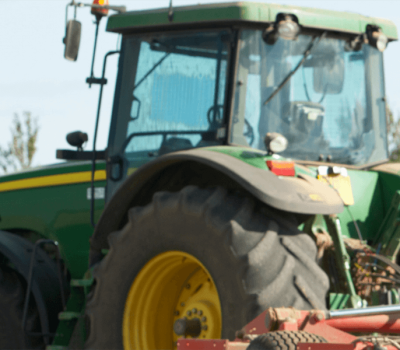 PO Box 19164, Avondale, Auckland 1746
304 Rosebank Road, Avondale, Auckland 1026
PO Box 36117, Moera, Lower Hutt 5043
57A Parkside Road, Gracefield, Lower Hutt 5010
33 Treffers Road, Wigram, Christchurch 8042